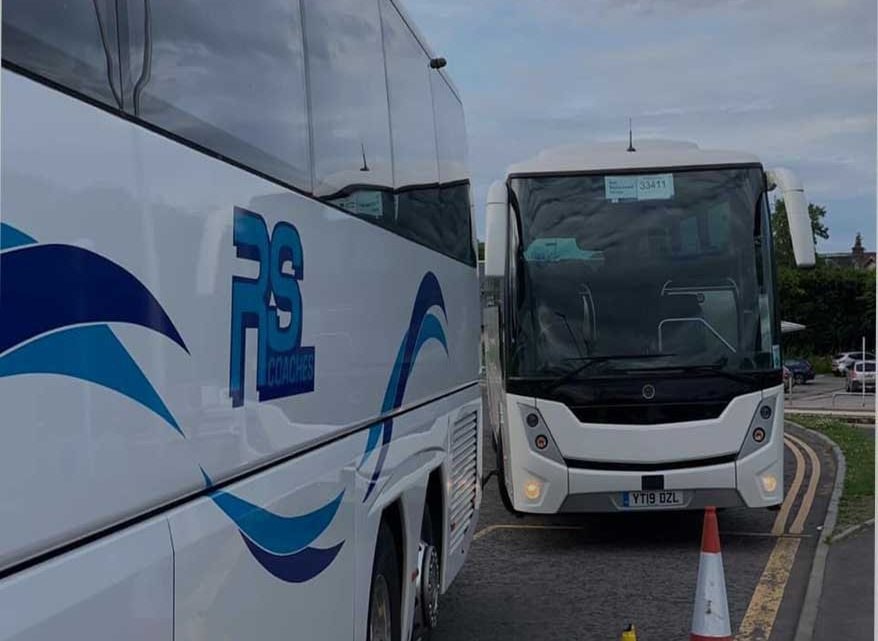 The Scottish Government is to provide £10 million to support the rapid deployment of bus priority infrastructure by local authorities. At the same time, in a bid to "breathe new life into mid-life buses" and to improve air quality, the £8.8 million Bus Emissions Abatement Retrofit scheme has improved grant thresholds for operators.
Working in partnership with bus operators, the new infrastructure fund aims to help areas of Scotland with the highest concentration of congestion to implement temporary measures, including bus lanes or gates, which make bus journeys quicker and more reliable for passengers.
This step will reportedly provide immediate relief to some of the most congested bus routes as the nation progresses forward in the Scottish Government's route map through the COVID-19 crisis.
For bus and coach operators, in order to reduce the most harmful emissions through exhaust retrofitting, the Scottish Government has improved the grant thresholds over earlier rounds of funding. The retrofit scheme now offers the "best value approach" for operators to support improvements to air quality in the quickest time possible.
Following a statement on Transport to the Scottish Parliament, Cabinet Secretary for Transport, Infrastructure and Connectivity, Michael Matheson, said: "I'm pleased we can offer a new £10 million package of support to local authorities in order to reduce the impact of congestion on our busiest bus routes. At the same time, we have improved the grant thresholds to encourage applications to our exhaust retrofit scheme in order to help operators meet our air quality objective