Driver Certificate of Professional Competence
All professional drivers have to complete what is known as "DCPC periodic training" which is 35 hours of training every five years to enable them to earn money as a driver. Training providers must be approved by JAUPT (Joint Approvals Unit for Periodic Training) to deliver the training and have to follow rigorous rules on how we deliver the course and record the training we provide.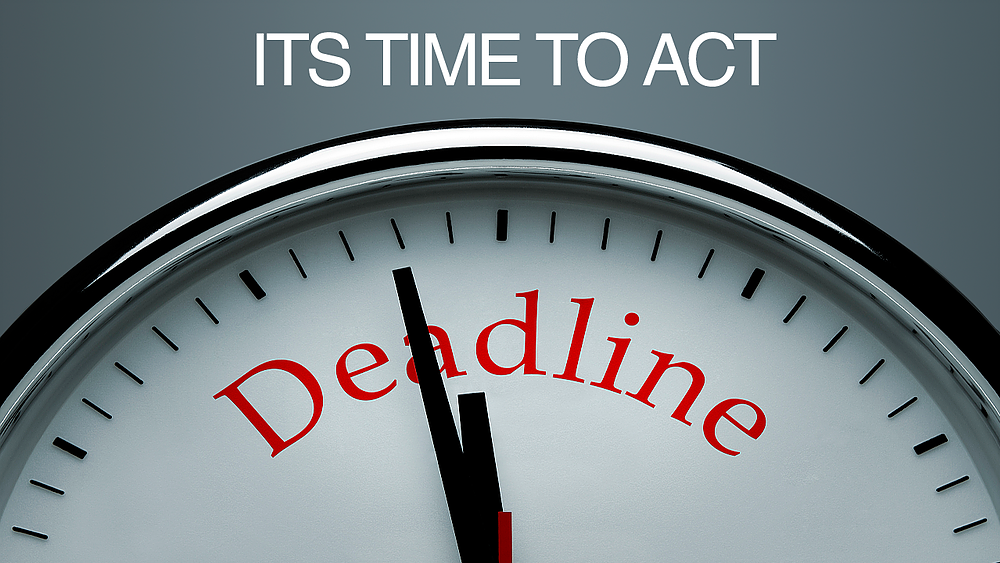 The Driver Certificate of Professional Competence is a qualification for professional bus, coach and lorry drivers. It was introduced across Europe with the aim of improving road safety and maintaining high standards of driving. 
As well as training all our Drivers in-house to the highest standard, we also offer: 
 DCPC training for both PCV and HGV Drivers

 External training at your ow​n premises, with 6 or more participants

A variety of CPC courses available, best-suited to your company's  operations

Friendly, knowledgeable and  informative trainers

Regular training days available throughout the year

Courses inclusive of tea/coffee/biscuits and a soup/sandwich light lunch

Discount available for multiple bookings (companies only)
Courses are from £55 + VAT per person, to book or for more information, call us on 01330 833314 or email natasha@rscoaches.plus.com